Whether you are for or against Trump, I think we can all agree that a lot of comedy is being spun on the Administration of Trump. It's a sort of tragic comedic experience, where Trump says or does something terrible and a comedian makes us laugh about it. It makes one all nostalgic for the Golden Days of the Bush Administration and Jon Stewart on the Daily Show.
I don't mean for this to be some kind of "Slam Trump" thread because it will just descend into bickering but there's a lot of Trump related entertainment that isn't fit for the Discussion forum, but alternatively probably is too controversial to be posted in other threads.
So here we go. Post your jokes, your funny pictures, your crazy videos, etc. and lets try to have some fun.
I'll start out by linking some of the pictures from the new Tiny Trumps subreddit:
https://www.reddit.com/r/TinyTrumps/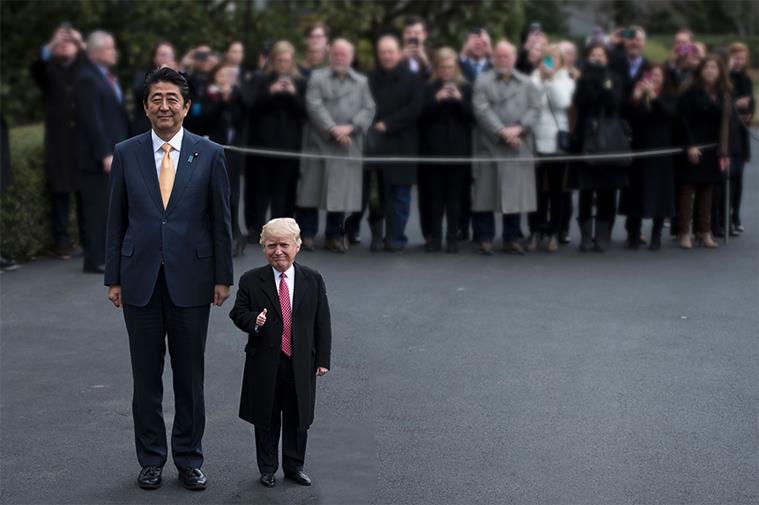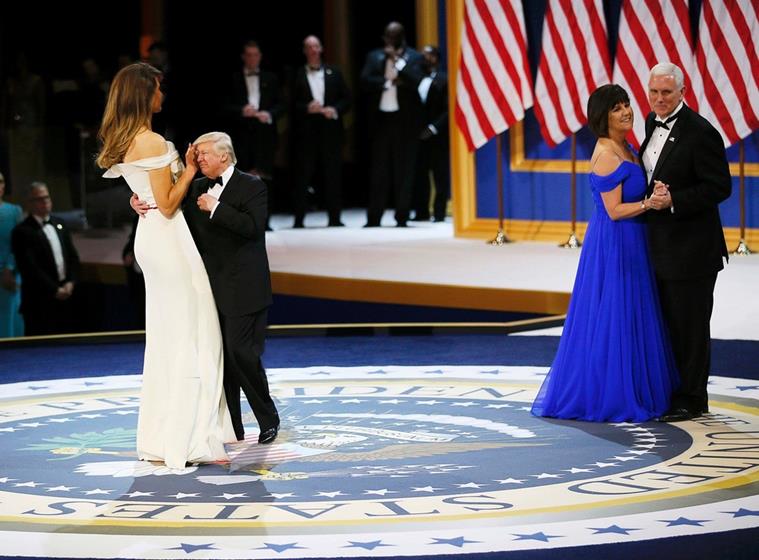 EDIT: In before a Mods Jimmies get rustled.
This post has been edited by Seduce Goose: 12 June 2017 - 07:18 PM