My Deck of Dragons
09 July 2014 - 09:09 PM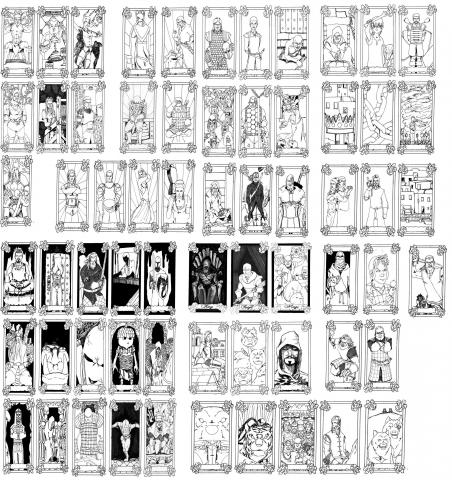 This is the start of my Deck of Dragons and is by no means finished. I started it 6 months ago after I fractured a vertebrae and pretty much had nothing to do.

I'd like to thank everyone who has worked on the Encyclopedia Malazica, especially Eloth whose name seems to be on every page.

I don't know should I thank or curse Slaine69 over on deviantart for his rendition of The Rope because once I saw his version it's the only one I see when imagining him.

And finally Steve and Cam, without whom there would be no Deck.



Photostrip for Malazan Artwork
Comments