Kiska entering the warren (Thyr) : From Night of Knives

14 February 2010 - 05:23 PM
Copyright
Chris Luke &copy 2010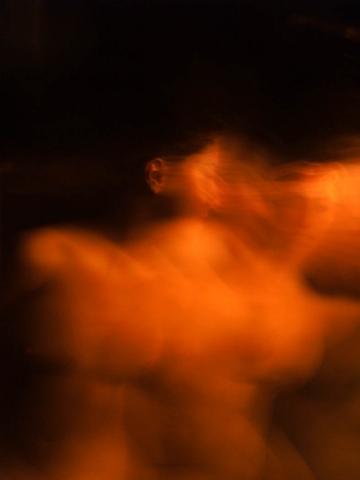 "They strode on without moving, or so it seemed to Kiska. She couldn't discern any progress at all, yet Corinn pulled her on. Then, as she studied the passing images of herself , she began to see the differences, some slight, others startling." From Night of Knives p369

"She urged Kiska on, saying over her shoulder, 'They are just possibilities - phantasms - pay them no mind. Tha's not why we're here" From Night of Knives p370

I took this photograph. It wasn't supposed to look like this - but I was reminded of the warrens and how one must feel entering them for the first time. Kiska has a heart shaped face and black hair... so this is my take on Kiska.


Photostrip for Malazan Artwork