Kallor
23 June 2009 - 09:46 PM
Copyright
&copy Emily Soden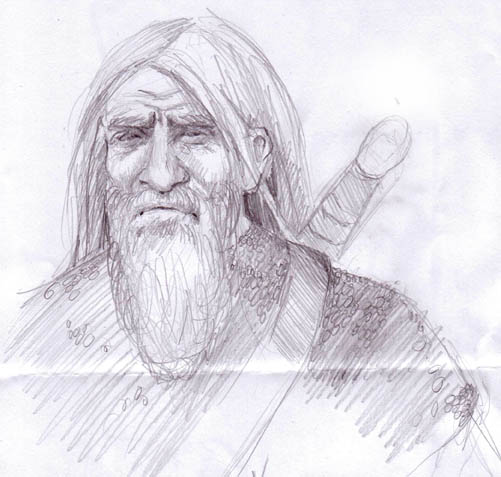 This is my first attempt at drawing a character from the Malazan books. It is really really rough, but was fun to do. I want to draw a whole lot more of them.

This is kind of what I was picturing for Kallor, really wiry and old, with his long hair flowing. Does he have a beard? I couldn't remember.

Anyways, let me know what you think!!
Photostrip for Art

Comments